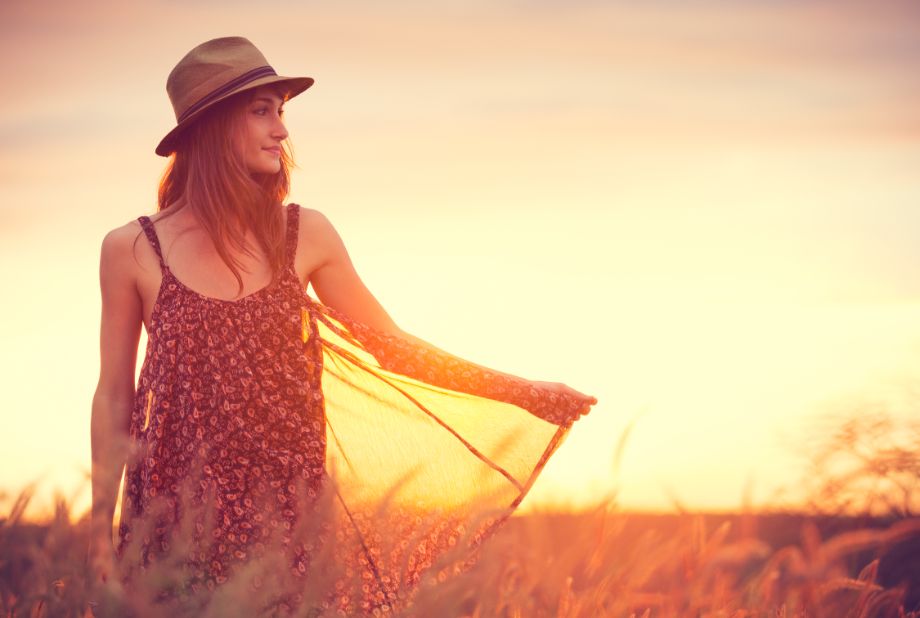 Beecon Recovery
Addiction Recovery & Mental Health.
At Beecon Recovery we get to the root of the problem and create an individualized treatment plan specifically tailored for each patient.
Why Beecon Recovery
Beecon Recovery is unique in its approach to treatment/therapy. We have a holistic program intended to lower and eliminate the risk of relapse. Our Five Well-beings are the foundation of our program: Spiritual, Physical, Financial, Psychological, and Social.
In addition to traditional therapies, such as group and individual, we also offer a vast array of holistic modalities. We have a lifetime aftercare/mentoring program that will remain in place once treatment is completed. This ensures that our patients have assistance and support when we they need it the most. We are confident that once they learn to follow our guidance, anyone can confidently stop the addiction cycle.
The Five Well Beings
---
01.
Spiritual
A strong spiritual foundation helps patients respond best to treatment.
02.
Physical
Balanced nutrition & exercise results in better physical wellbeing.
03.
Financial
We assist patients in becoming financially self-sufficient.
04.
Psychological
Mental wellbeing through a comprehensive & holistic approach.
05.
Social
Aggressive aftercare program for long term success.
Traditional therapies and a vast array of holistic modalities.
---
PHP – IOP – GOP
Neurofeedback/EEG Biofeedback
Ketamine Treatment
Substance Abuse Evaluations
Metal Health Evaluations
Group Therapy
Psycho-educational Group
Individual Counseling
Peer Support
Art Therapy
Anger Management
Zyto Scanning
Motivational Interviewing
Experiential Group
Case Management
Epigenetic Testing
Guided Imagery
Reiki Therapy
Live Blood Cell Analysis
Anger Management
Cognitive & Dialectical Behavioral Therapy (CBT, DBT)
Pornography Addiction
About Us
We are Beecon Recovery. We Help People Recover Their Lives & Their Dreams.
---
Our goal is to teach our patients the tools that they need in order to change dangerous behaviors; become physically, emotionally, and spiritually stronger; plan ahead for obstacles, and restructure their way of life.
Debra
I was Beecon Recovery's first client and the first to graduate. Beecon Really made me see that my addiction was worse than I thought. I had an addiction for 23 years. I learned how to identify my triggers to learn skills how to deal with everyday life I was very fortunate to get Neurofeedback and that was a massive part of my success in Beecon Recovery. When I walked into the Beecon I knew this was where I was supposed to be. I am just really grateful that beecon is here to help me.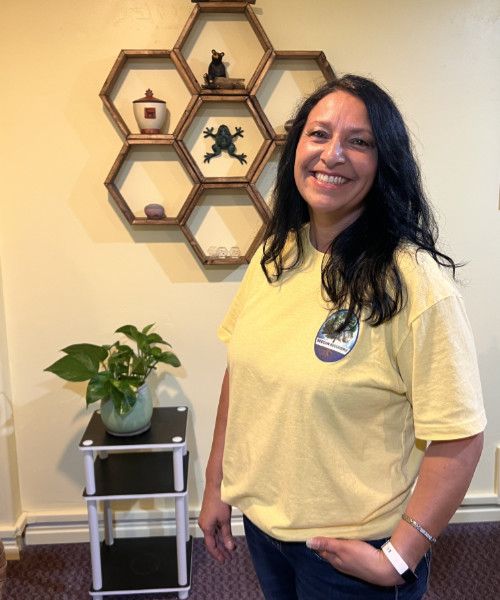 Testimonials
What Patients Are Saying
"The treatment at Beecon is very unique. The tools that are provided are much more beneficial than those I have experienced from other facilities. The knowledge that I have been given here has helped me overcome huge triggers in my life. If I did not have these tools, I would not be sober."
"I had visited 3 other facilities and was unhappy with the energy I felt. When I visited Beecon for the first time, the vibe told me that this is the place I needed to be. It has been a huge blessing starting treatment here, and I now look forward to facing each day."
"I have been to treatment previously, but I was unable to complete more than a month. I actually look forward to coming to Beecon each day! If it wasn't for the staff at Beecon, I would not be in any form of treatment right now, and I may not even have my job, or the life that I do."
"It has been a good feeling to know that Beecon understands and loves each person who walks through their doors. One of the hardest parts about recovery is connection. The people that I have met here, have made it possible for me to trust in myself."
Get In Touch: 435-239-8768
Wondering if our services are right for you or for a loved one?
Give us a call and we will be happy to discuss your situation and see if we could help.